"Get to Gold" Day
Elevate your Success. Empower your Customers.
Tuesday, March 22, 2016
7:30AM - 3:00PM PDT
Register now and save the date! Learn about the latest technologies and innovations. Take advantage of the key benefits of Intel® Technology Provider.
Learn about the latest innovations in client, data center, Internet of Things and key vertical segments. Plus, see for yourself the new form factors and user experiences that will increase your business customers' productivity, manageability and security.
Register today for the Intel® Technology Provider "Get to Gold" day.
Registered partners – get to Gold status in less than 5 hours! Gold partners can redeem points, receive premium marketing resources and are able to qualify for enhanced specialty benefits.
Register by March 11th
Register by Friday, March 11th and attend to become eligible to win 1 of 5 $500 e-Vouchers!
Register Now
More Reasons to Attend
Move Up to Gold in One Day!

Attend courses during the live day to help move your company up to Gold partner status. Earn 5 training credits per class.
Earn Up to 500 Points†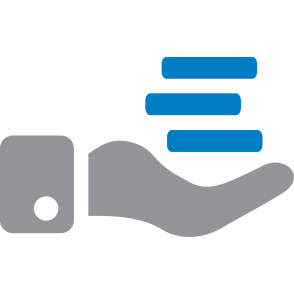 Earn 100 points per person for attending the live day. Your company can earn up to 500 points.
†Must accept the points terms & conditions to qualify. Maximum 500 points per company.
Not yet an Intel Technology Provider?
Intel Technology Providers who attend this free event can earn enough training credits to move up to Gold!
Join Today